Eden Luxury Homes – holiday rentals where luxury comes as standard!
Eden Luxury Homes offer a wide range of prestigious holiday properties in some of the most sought-after locations in the world. Targeting the high-value market, this company has a highly-personalized approach to how it builds up its portfolio. Each property, whether it's a chalet in the Swiss Alps, an apartment in Sydney or a former farmhouse in Provence, has been visited by a company representative. Only about 1 in 3 properties satisfy the extremely stringent quality criteria, so you can be sure that you'll be staying in somewhere really special when you book. Concierge services can also be arranged – this might include the services of a chef, a chauffeur or a butler.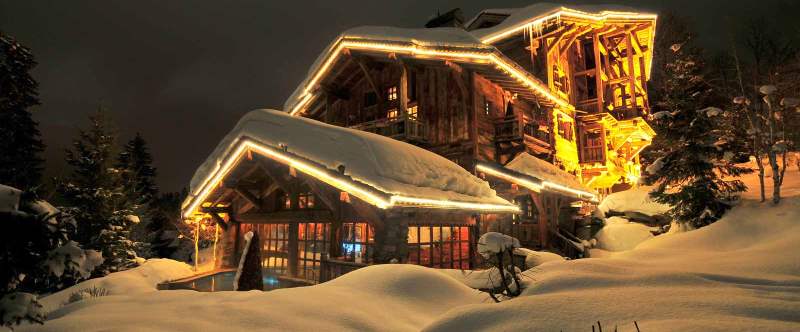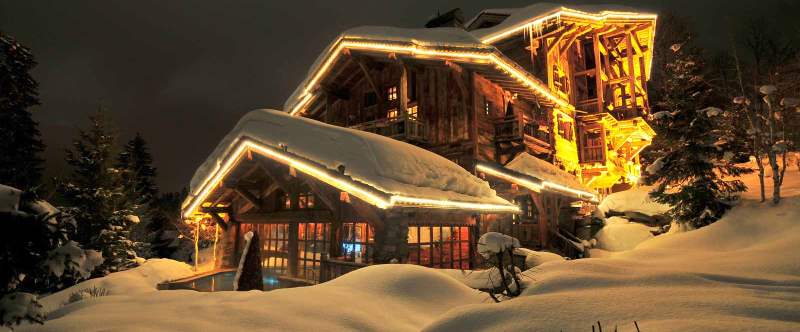 Each destination has its own dedicated page on the website, with general information, things to do, top tourist sights, a map locating all the firm's properties and more. Likewise, there is a comprehensive description of every property and its facilities, with photo galleries and sometimes even videos to help you choose. Why not consult the range of luxury villas in Ibiza, or perhaps take a look at what's on offer in Megève, by clicking on the picture below?